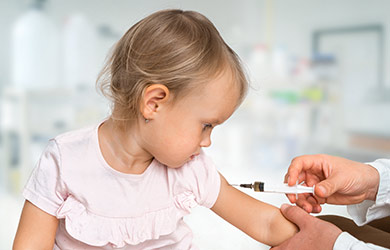 The MMR vaccine is part of the national schedule and your child is protected if he or she has had their 15 month and 4 year MMR vaccinations.
If you were born after 1 Jan 1969 you may not be fully immunised and are eligible for vaccination.
Infants aged 6 months or over may be given their first MMR early if necessary. They will still need a further 2 vaccinations.
PLEASE CALL AND SPEAK TO OUR NURSES IF YOU HAVE ANY CONCERNS OR WOULD LIKE TO BOOK A VACCINATION. These vaccinations are FREE.
Our charges are less for our patients who have Community Services Cards.
For adults with a CSC, a consultation is now $18.50 .Please ensure you bring this with you when you see the doctor.
We now offer free consultations for all patients under 14 years old.
We know this will make a huge difference to many patients.